Sun Protected Fake Wall Decoration Plants For Backdrops
Product Detail
Product Tags
Model No.

G717140

Weight

665g

Size

50x50cm

Shape

Square

Materials

PE

Composition

Eucalyptus leaves and pink flowers

Warranty

4-5 years

Packing Size

52x52x35cm

Package

10pcs/ctn

Strengths

Once installed, it required no ongoing work;




Waterproof, sun protection, lifelike fresh green color, protects against fading;




Fitting for wall, fence screen of any density.

Applications

Exhibition center, retail & shopping center, offices, amusement park, sea park and so on.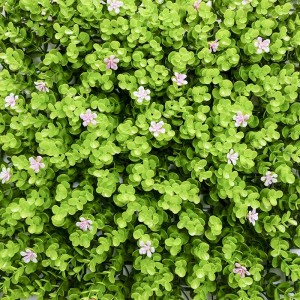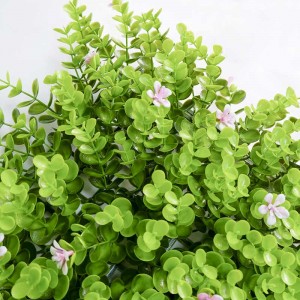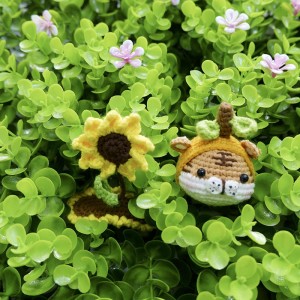 Nowadays, many landscape projects prefer to use artificial plants, trees and green wall panels for instant and easy wall building. We can see large backdrops filled with different artificial plants in the parks, scenic spots and elevated roads.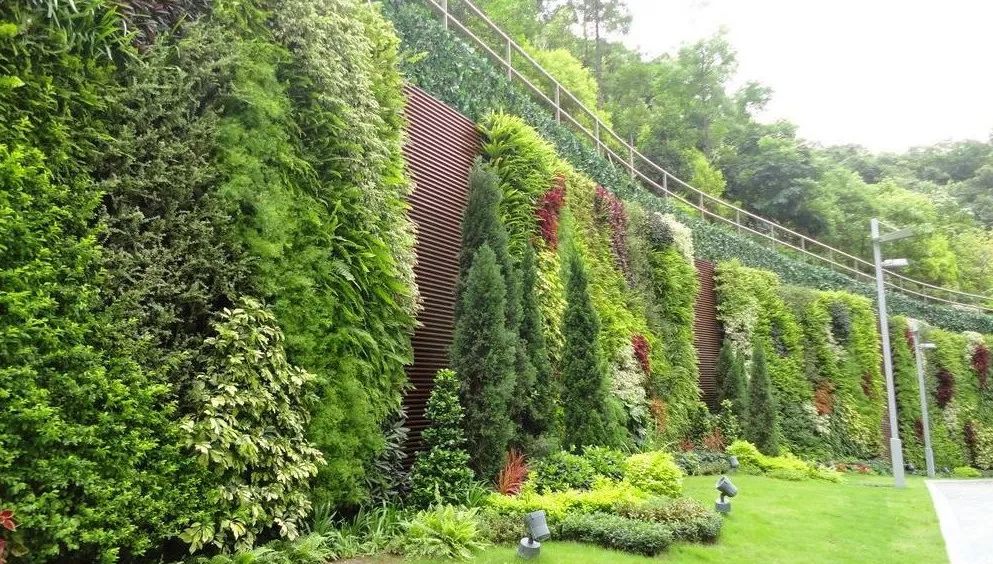 The artificial plant wall plays an important role for home decorating. If you are not satisfied with a dark corridor or a dull living room at home, you can simply try a few plants to help. They will attract people's attention and impress your friends and neighbors. If you are worried about the backyard without privacy or bored with the balcony lacking greenness, faux plants are your perfect solutions to add privacy and a touch of greenery.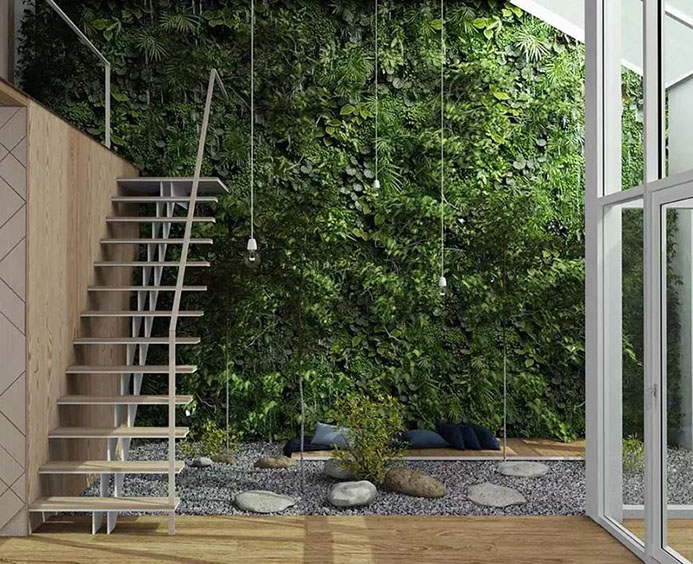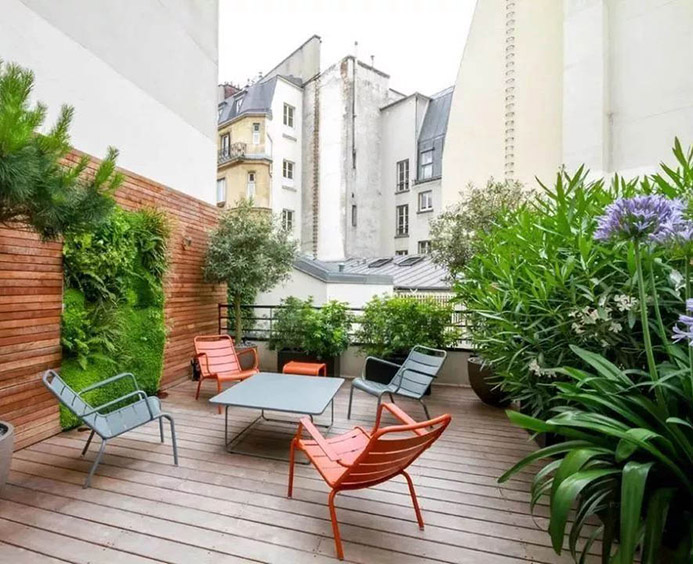 The decorating materials that need to take up a lot of space are no longer suitable for today's commercial landscaping development. While the artificial plant wall is different. It does not need to occupy a large area of space. Wall decoration is the most suitable for commercial streets and commercial complexes for enhancing the overall atmosphere.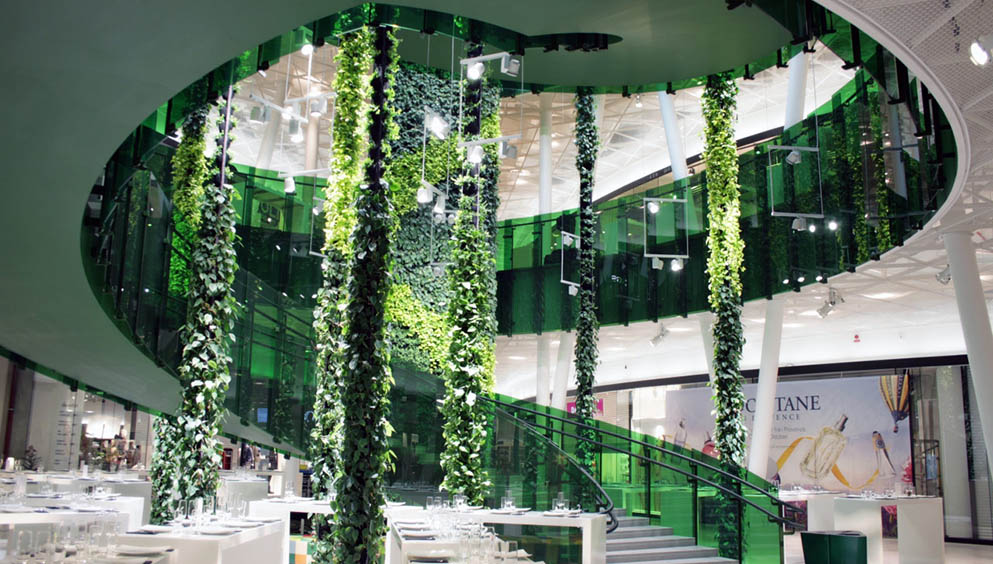 ---
---