Fake Plant Wall Evergreen Privacy Screen
Product Detail
Product Tags
•  Material: 100 % polyester (100% recycled)
•  Measurements: 100x100 cm
•  Color Reference: Green
•  Packing: Carton of 5 fake plant wall panels
•  Packing Size: 101x52x35 cm
•  Warranty: 4-5 years
•  Lead time: 2-4 weeks
•  Application: Schools, patio, yard, wedding photography backdrop, hospitals, casinos and resorts, etc.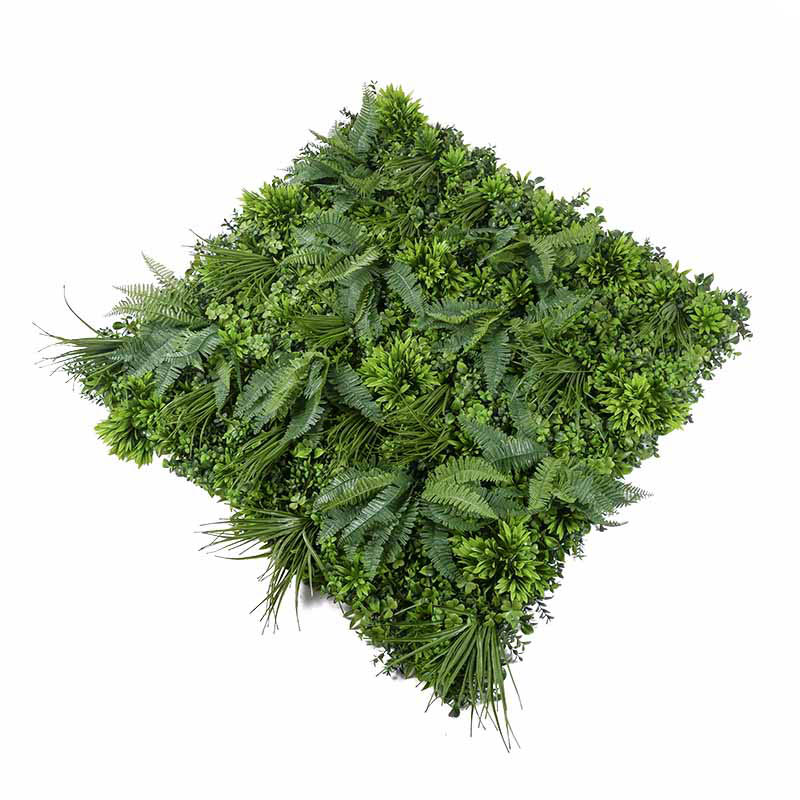 Are you tired of watering plants or tiding up dead leaves? Our fake plant wall can save you a lot of time. No maintenance, cutting, upkeep. The panels require no water and will look great all year round. They will give you the look of a living plant without the work of taking care of a living plant!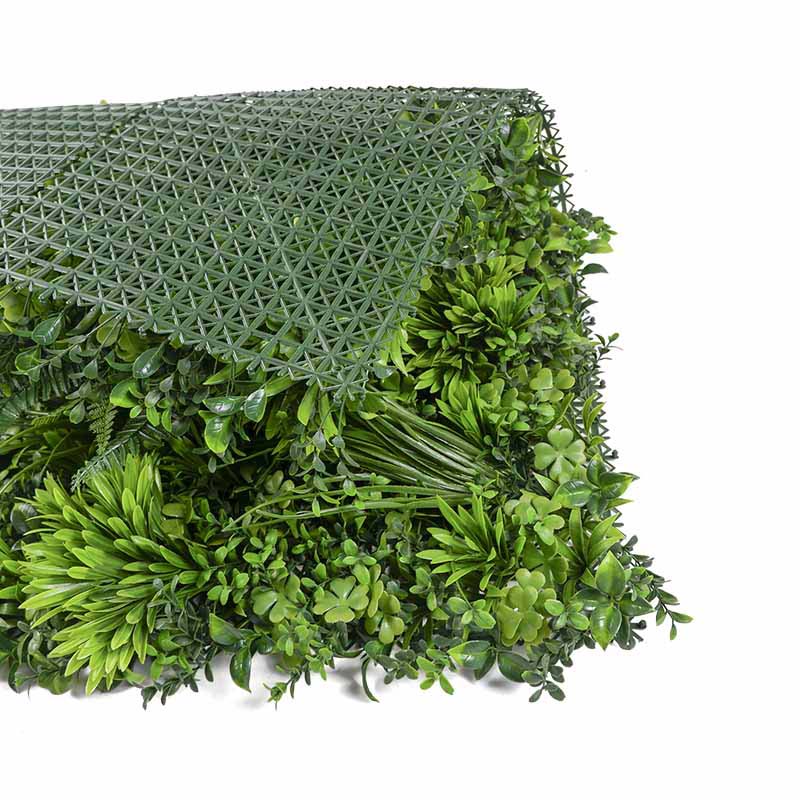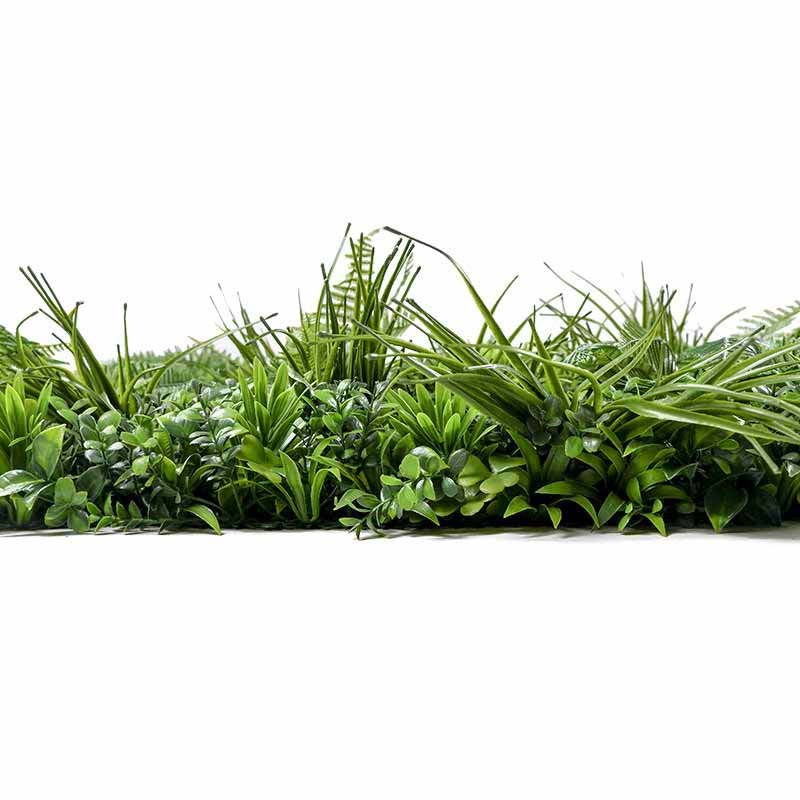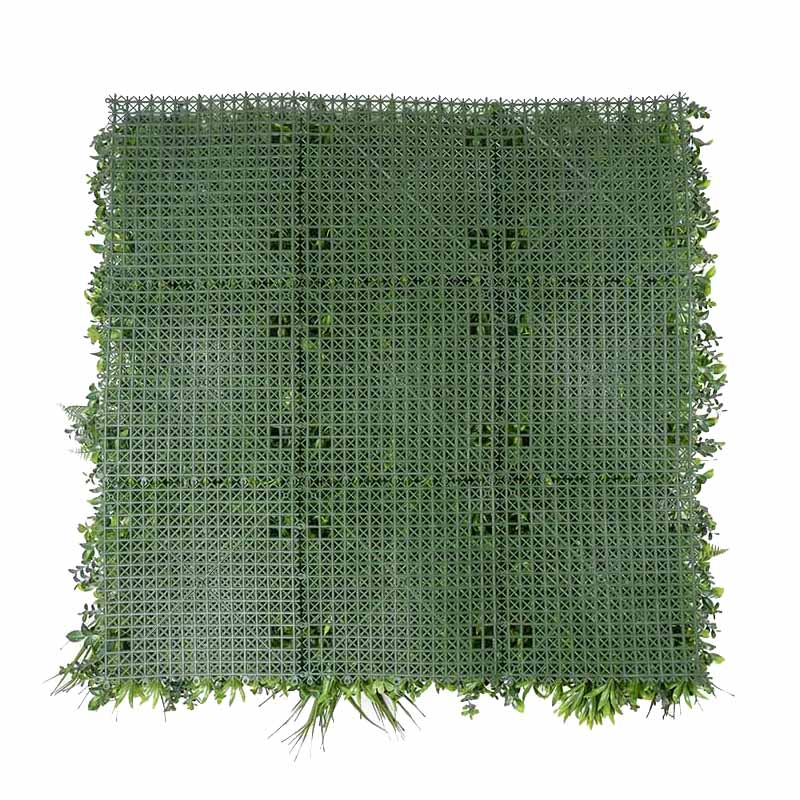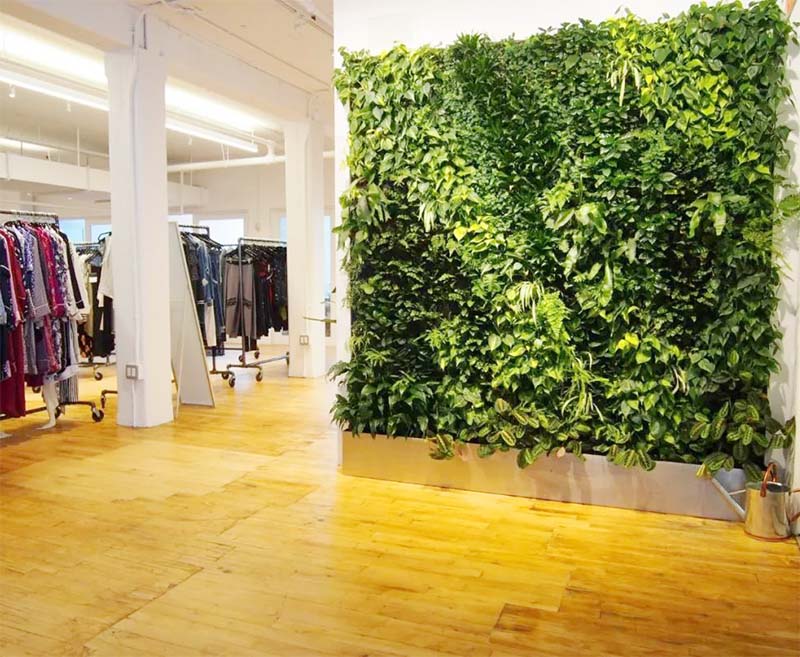 Our artificial plant walls are tested and certified for Light Ageing Test-UV Exposure. After 1500h UV exposure, there is no obvious change in appearance. 
Our fake plant wall is suitable for all weather conditions, even some extreme weather conditions. 
Each plant panel features interlocking connectors for easy do-it-yourself installation. 

---
---