1. Jiangsu Grace Crafts Co., Ltd took part in the 57th National Arts and Crafts Artificial plants and supporting supplies Exhibition at the end of March in Chongqing. Representatives of Arts and crafts (industry) associations in some provinces and cities also visited the museum. They exchanged and discussed the preparations before the exhibition. This exhibition scope: simulated flowers, simulated trees, artificial lawns, wedding props, festive supplies, gardening sets, raw materials and accessories, flower utensils, utensils, rattan art, iron art, mechanical equipment, sculpture crafts, lacquerware, jewelry, metal crafts, drawnwork embroidery, floor carpet and tapestry, art ceramics, four treasures of study, folk crafts, natural plant fiber weaving crafts, craft flower paintings, craft gifts, tourist souvenirs, etc. Grace Crafts' location is N6322 & N6323. We prepared around 30 new designs of 50x50 cm & 100x100cm sized artificial plant walls which was displayed on this exhibition. All of these designs show our teams' innovation and creativity as well as the ability of sample preparation. The prepared samples are regular-shaped with meticulous workmanship and professional color palette. They are natural and realistic with strong grid and strong endurance. Meanwhile our grassed plant walls have thick density and sufficient materials that keep our promised quality all the while. Grace Crafts keeps to win the reputation and benefits with quality and create the future with Grace brand. We met our old customers and some new customers at Chongqing International Convention and Exhibition Center.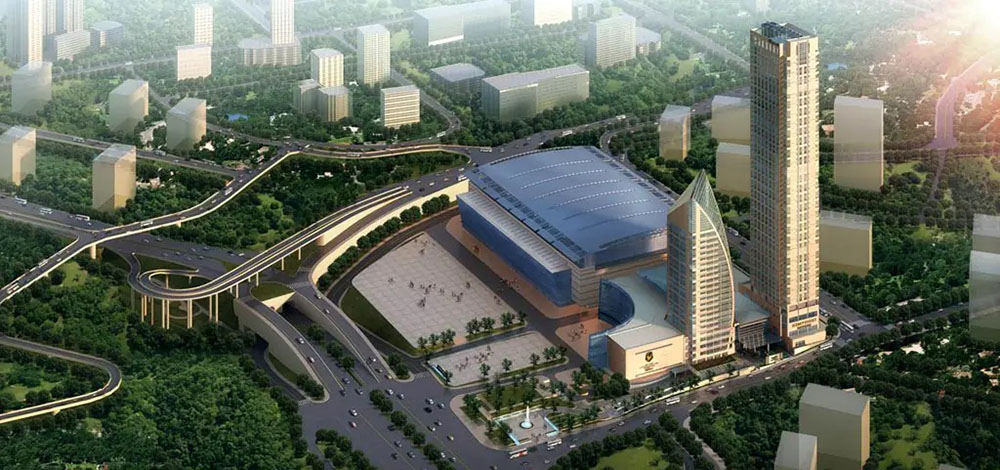 2. Warm celebration that Jiangsu Grace Crafts Co., Ltd has passed Light Ageing Test-UV Exposure and got the certificate. We will go on for the next steps of 5 years testing and we will all the time repay our customers with the promised quality.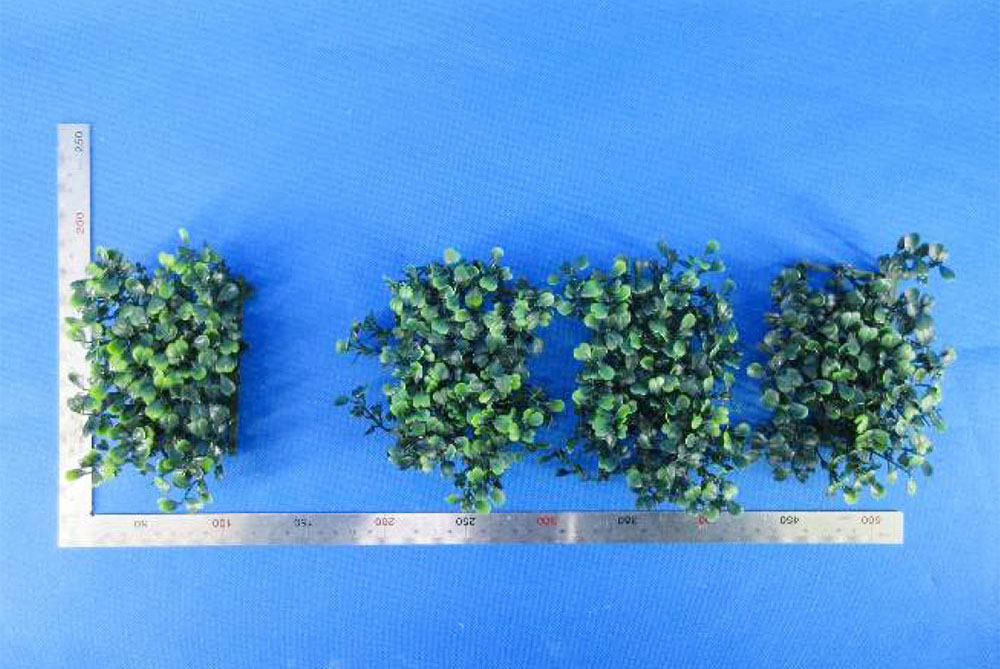 3. This month our team has developed a total number of around 25 new designs for our dear customers from India, East Asia, etc. We are committed to product innovation and new product development, and strive to meet the needs of different markets.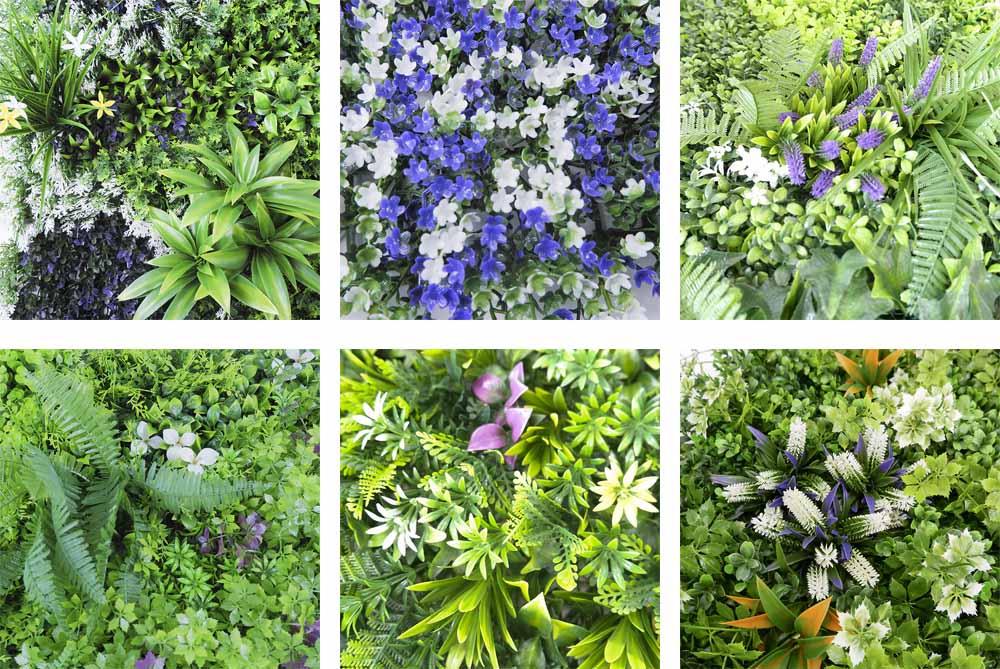 ---
Post time: Apr-08-2022